Cosmetic Tattooing or Semi-Permanent Make up provides an alternative to traditional daily make-up to enhance you Eyebrows, Eyes, and Lips. Semi – Permanent Make Up is a technique that involves piercing the skin with single or multiple needles and depositing pigments into the skin to create a semi-permanent design or decoration(tattoo). With Semi-Permanent Make Up a perfect and more youthful look is achieved.
Amiea Sense Machine:
The Amiea Sense machine used for all Semi Permanent Make up procedure is a highly perfected micro pigmentation device, that offers the patented Sensi Drive® machine which measures the skin's resistance and adapts the needle frequency accordingly, whilst depositing micro pigmentation into the skin to ensure optimal results.
Amiea Sense needle cartridges:
A single use, sterile pre-packed Sensi-needle cartridge is used per procedure in accordance with the Ethylene Oxide Process.
Sterilization process:
Ethylene Oxide sterilization is a chemical process consisting of four primary variables, gas concentration, humidity, temperature and time.
Pigments:
Iron Oxide or Inorganic inks are safe to use, harmless and inactive. These inks have been used for centuries in cosmetics and foods.
Aftercare:
Aftercare sachets are available and are essential to use after each procedure until the healing process is complete.
Treatment costs;
Consultation fee of £25 is Redeemable from Treatment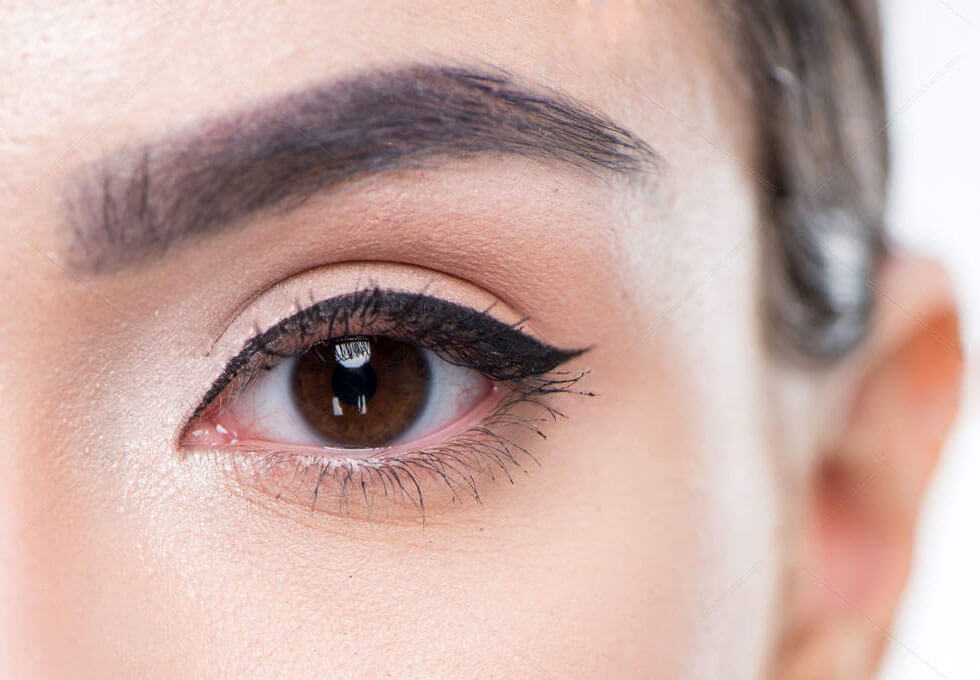 Eyebrows
Transform undefined or sparse eyebrows into the Beautiful Brows using pigment suitable for your skin tone. Price includes one touch up within 4 to 6 weeks, following the first procedure.
Full Fill/Soft Powdered or 3D Hair Strokes

 

£330
Eyeliner
From a defined eyeliner to a more dramatic, thicker effect/look using the perfect pigment to suit your skin tone and eye colour. Price includes one touch up within 4 to 6 weeks, following the first procedure.
Top or Bottom Line only £195

Top And Bottom Line £295

Thicker Line or add a Flick £310
Colour enhancement for eyebrow and eyeliner treatments
Within 12 Months £110
Within 12- 18 Months £185 – £210
18 Months Plus

– 

Price on Assessment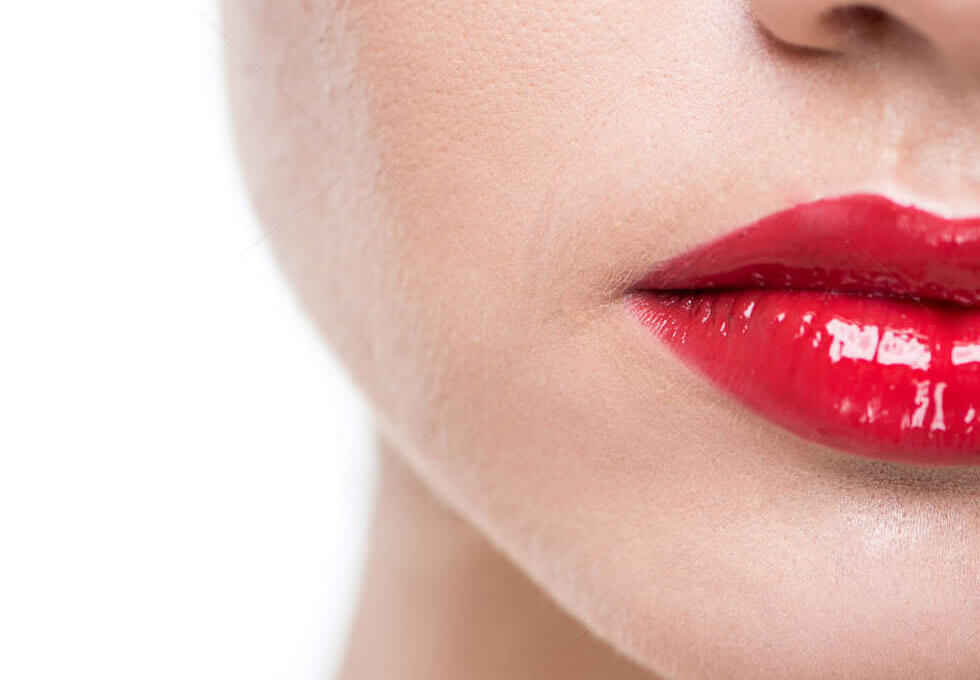 Lips
Redefine or correct the lip borders(line) with a soft natural or more contrasting colour to suit your skin tone.
Lip Liner / Lip Contour £295
Colour enhancement for lips
Within 12 Months £145
Within 12- 18 Months £210
18 Months Plus

– 

Price on Assessment
Full Lip/ Lip Blush (Contour and Blend)
Creates fullness of lips which is ideal for thin lips or used to enhance full lips with a choice of soft natural to darker colours
Full Lip/ Blush

 

£350
Within 12 Months £215
Within 12 – 18 Months £295
18 Months Plus Price on Assessment